Not even single digit temperatures could stop us from donning our party frocks to attend the long-awaited opening of The Poche Van Norton Special Care Nursery at Sydney's Mater Hospital last night.
After more than 18 months work, the highly anticipated evening began with our design of the Special Care Nursery being revealed to the public for the first time, as we were invited to attend a VIP tour with the major donors and distinguished guests to talk about our inspiration and story behind the new interiors.
Followed by the official proceedings, Sarah Murdoch (MC) conducted a string of heartfelt presentations and an opening by Dame Marie Bashir AD, CVO that was fit for a queen. The moving words from all the guest speakers addressing the importance and depth of appreciation of the new extension, covered us all like a warm blanket until we made our way to the after party to celebrate the new world-class facilities and toast to the generous individuals who made it all possible.
It's hard to express in words the overwhelming sense of community and spirit surrounding this project. I will forever be humbled to have played a part in bringing such a long-standing dream of so many to life. The biggest difference between a project like the Special Care Nursery and a residential project is that we had to create a space that suited not just one client or family, but many families. It was wonderful to meet so many of them at this joyous celebration for all, big and small.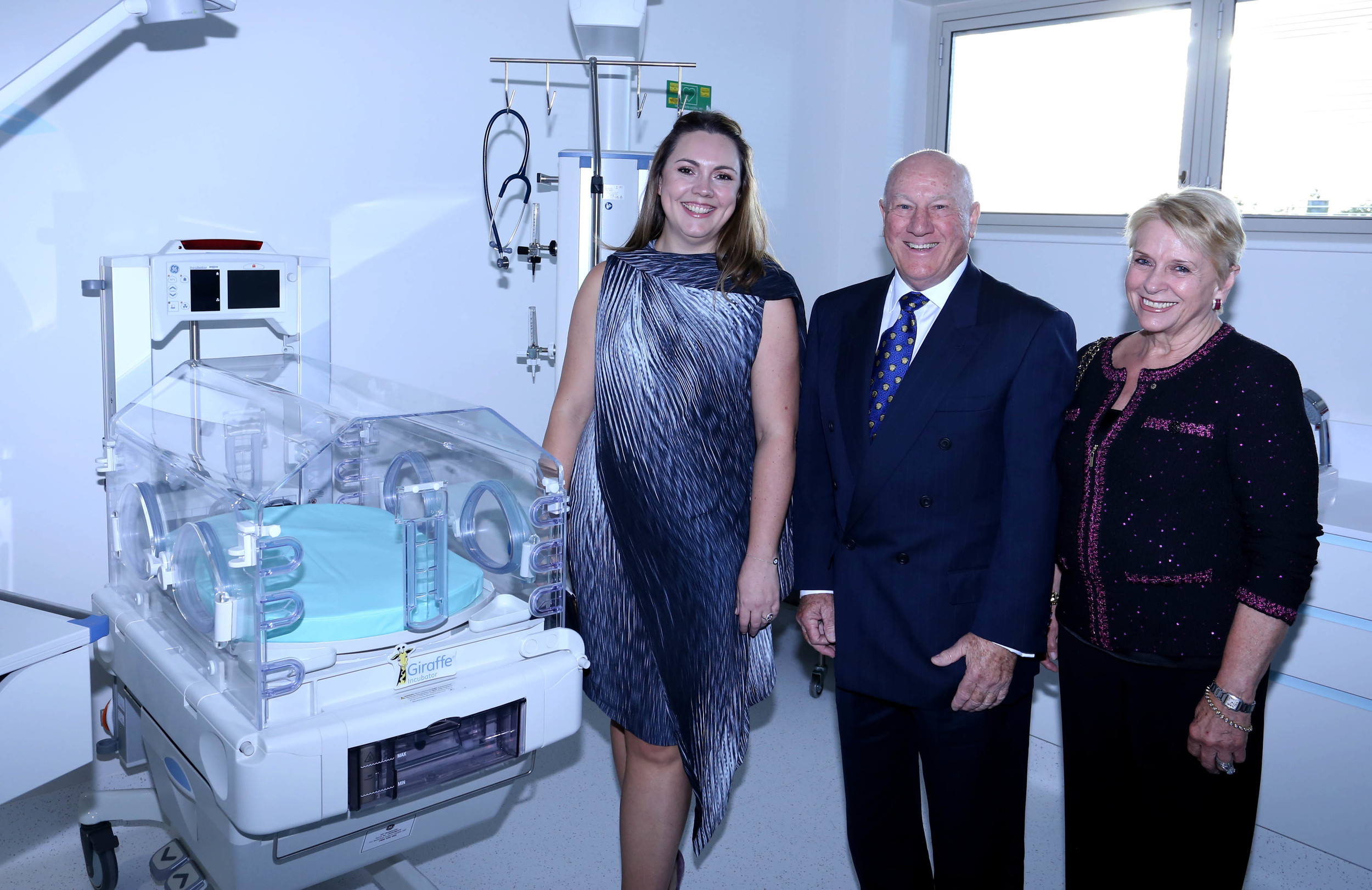 See more images of the Special Care Nursery interiors and read about the design story here.